CeNing Optics was found by Mr. TANG ZHIXIONG and partner in 2004, CeNing heaquarter is located in Fuzhou, CeNing has a subsidiary located Suzhou.
CeNing products includes Prisms, Lenses, Mirrors, Waveplates, Windows, Polarizers, Filters and Laser crystals and related products.
CeNing manufactures optical components in two locations. Flat Optics is manufactured in Fuzhou factory, Spherical Optics is manufactured in Suzhou factory. The total area of both locations is more than 1300 square meters. CeNing employ approx 35 pcs in both factorys. We have a team of skillful workers and eningeers.

CeNing has all necessary manufacturing facilities including cutting, grinding, polishing and edging machines.  Besides manufacturing machines, we also have high precision inspection instruments like interferometer, high precision angular measurement, and lenses test system.  This is to ensure all of optical specifications can be inspected and controlled in house.

Our products are sold globally to over 20 countries through direct sales and distributors. In addition to standard products, CeNing also manufacture custom design products based on customer specific requirements.


History
2004, Company found in Fuzhou
2005, Participated in Laser 2005, first show on exhibition.
2007, Participated in Laser 2007,
2008, Move to new address: Fuxin Road 
2011, Upgrade inspection capability
2015, Move to Juyuanzhou Industrial Park,
2015, Acquired Suzhou Huacai lens factory.
2016, Enhanced  manufacturing facilities in Fuzhou, Suzhou.
2018, CeNing Optics is ISO 14001: 2015 certificated.

CeNing in Fuzou, (Fujian Province)
Manufacture flat Optics like prisms, windows, mirrors, waveplate, polarizers, filters.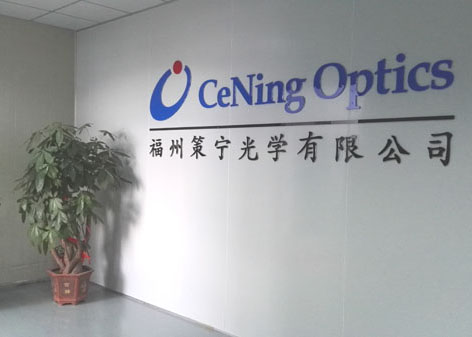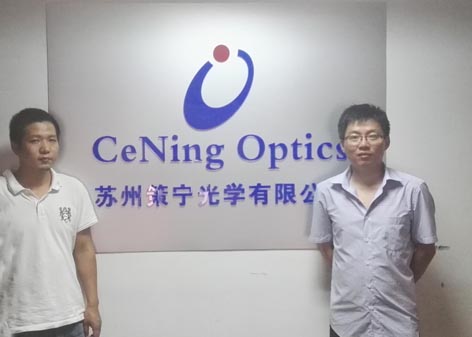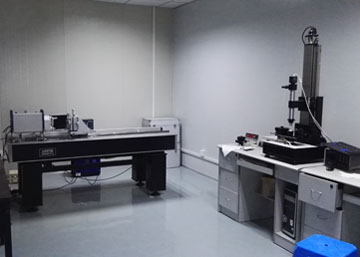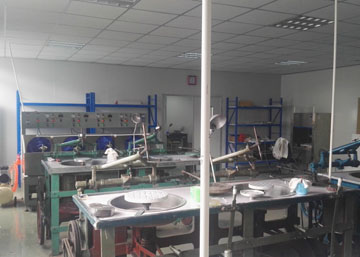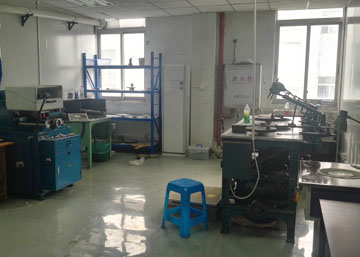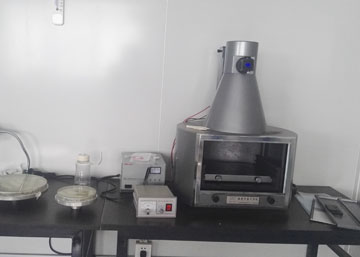 CeNing in Suzhou, (Jiangsu Province)
Manufacture spherical lenses, doublets, singlets, cylindrical lenses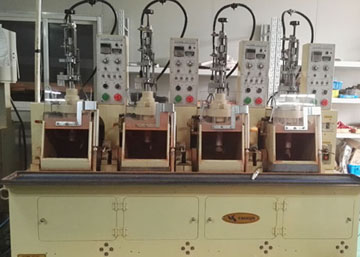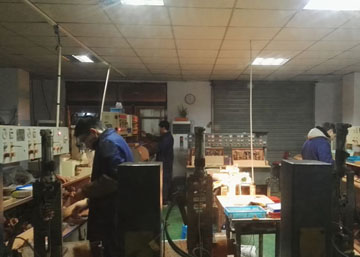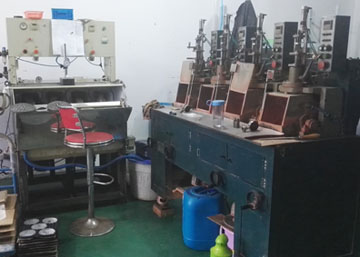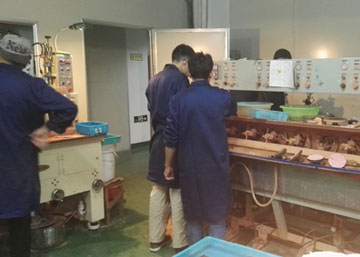 CeNing Optics is ISO certificated company.